We really enjoyed our night at the Early Childhood Ireland 'Play on the Brain Conference' in Dublin last weekend. It was great to meet so many other childcare professionals around Ireland and it was lovely to catch up with old friends.
We were thrilled that the Glen Outdoor School won two learning stories' awards, as well as an overall award on the night. It really was the icing on the cake.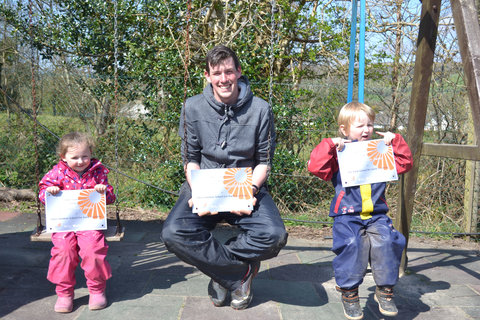 The conference was also very useful in terms of discussing key issues affecting our profession including commercial rates and VAT, ECCE issues, inspection processes, support for children with additional needs, as well as issues around recognising the childcare sector as a profession with appropriate pay and conditions.
Congratulations to all our staff and to the parents and children who support us. We couldn't do it without everyone's help and it really is a great team effort.