We're holding a registration evening in Ray Outdoor School on Monday, 21st March from 6.00-7.00pm.
Parents/guardian's will be able to book their child's free ECCE place for September 2016.
Remember to bring your child's birth certificate and PPS number and if you can't make it along on Monday, 21st, give us a call on 086 410 7974 to arrange another visit.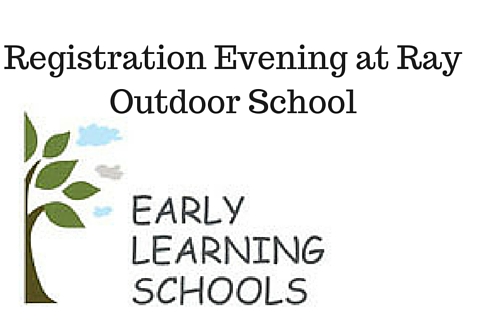 Happy New Year to everyone. Wishing you a happy, healthy and prosperous 2015. We had a lovely festive break and are looking forward to the start of a brand new year. Before Christmas, we were delighted to win best group entry in The Cathedral Quarter's 'White Winter Christmas Garden' which was unveiled on the Church Lane in Letterkenny. The initiative invited schools in the town to design and create Christmas window boxes for the Cathedral Quarter and here's our winning entry…
And here is our 2015 calendar, which is going down a treat….