We have so few snow days in Ireland, so when they come along, it's wonderful to make the most of them. Our children had great fun playing in the snow these past few days but aside from great fun, there are very real benefits to outdoor winter play….
Pure Fresh Air
The viruses that cause flu and colds are more common in the winter months. More often than not, these viruses circulate indoors, in closed environments. Snow is exhilarating, as is the pure fresh air we breathe on days like today.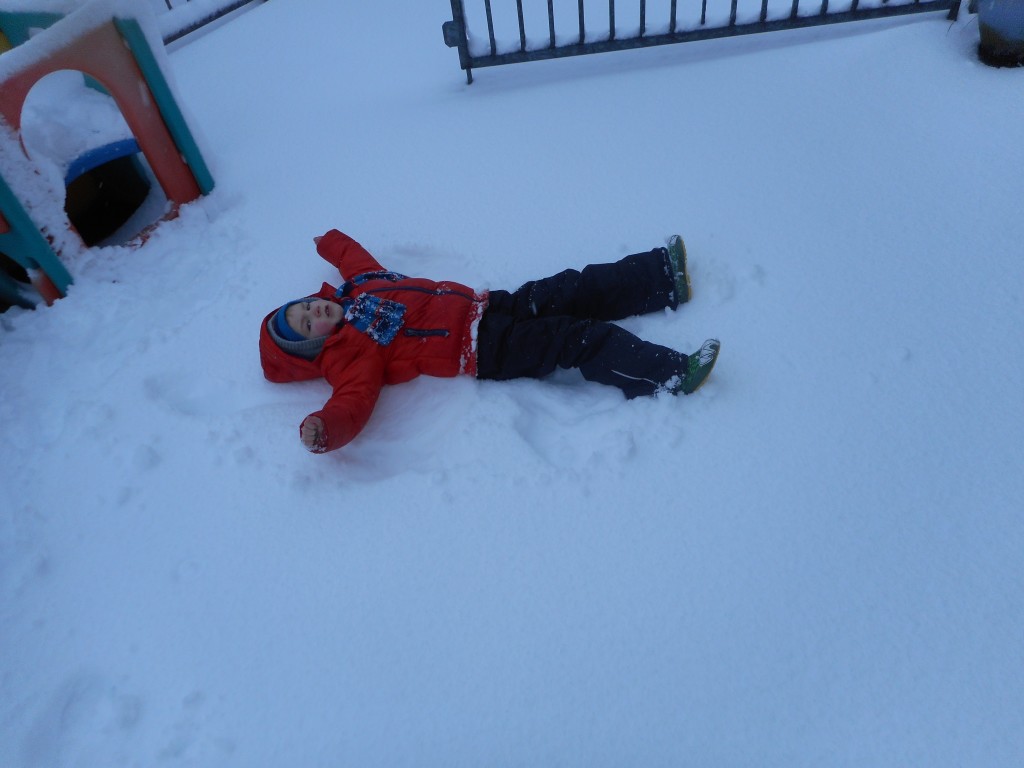 Strengthen Immune System
Playing outside is brilliant for children's immune systems. There are numerous studies linking outdoor activity to additional health benefits.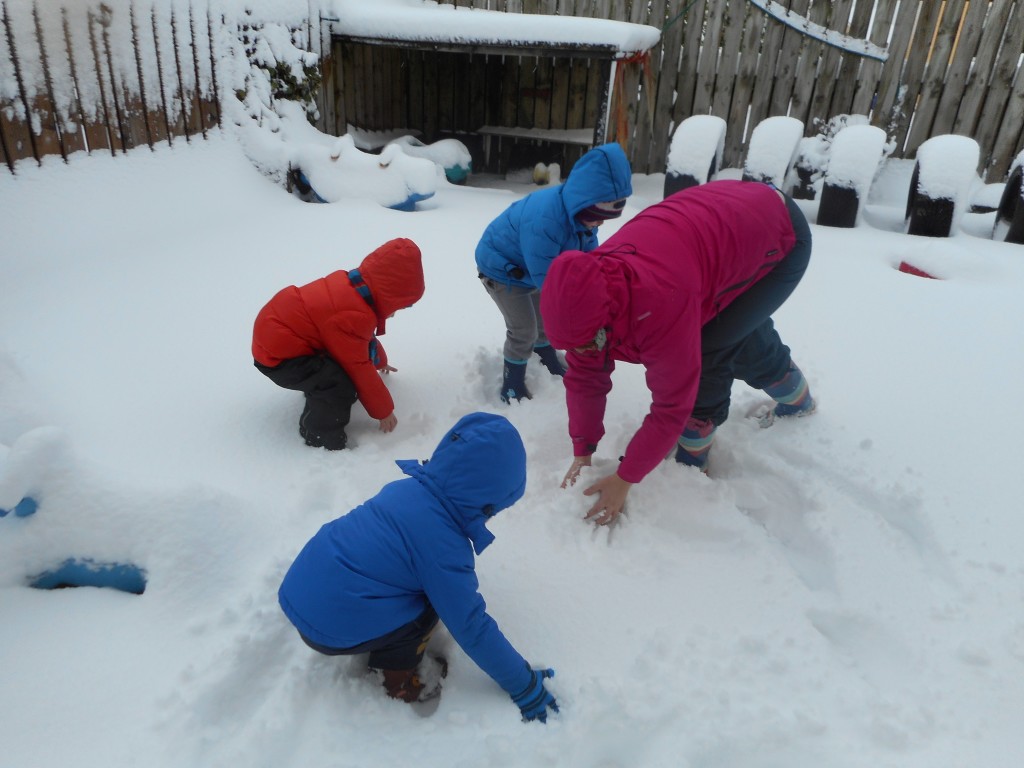 Stimulate the Imagination
Making a snowman is brilliant fun for children (not to mention adults!). It allows them to express themselves in play, creatively and freely, without being bound by pre-set limitations. The children's creativity and imagination was unlimited as they worked and shaped the snow. And they were delighted to see their hard work transform the snow into their very own snowman.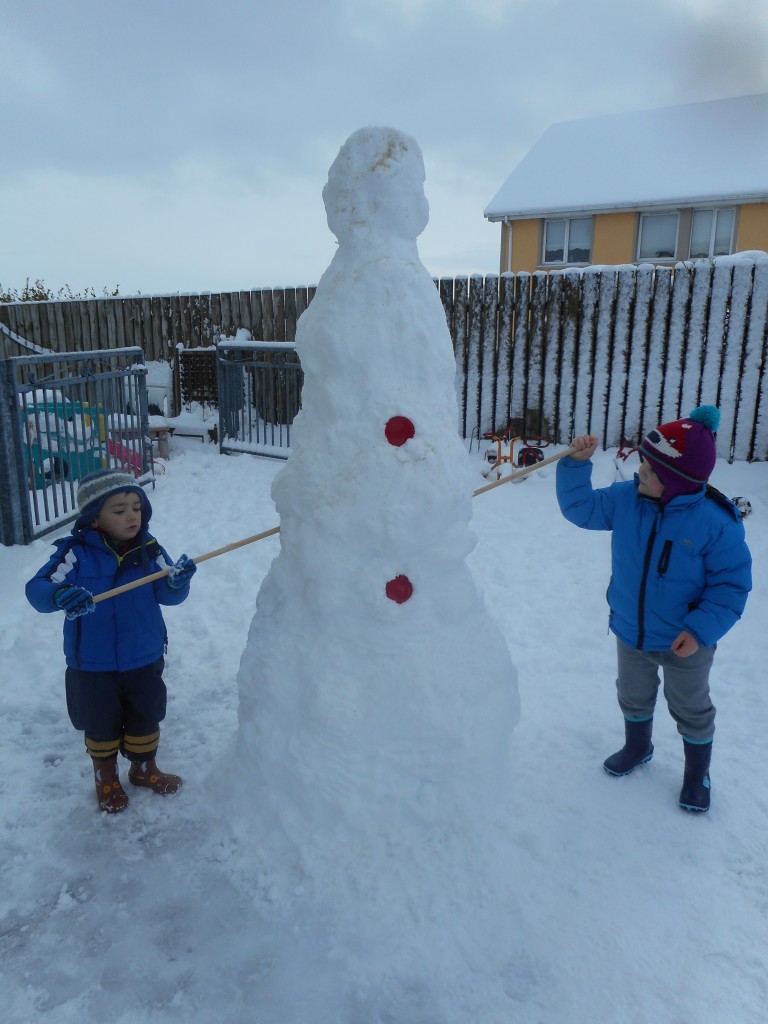 Physical Exercise
Snow days provide so many great opportunities for outdoor fun and adventure. Playing in the snow provides children with unrestricted space and endless opportunities to stimulate their play, learning and physical development.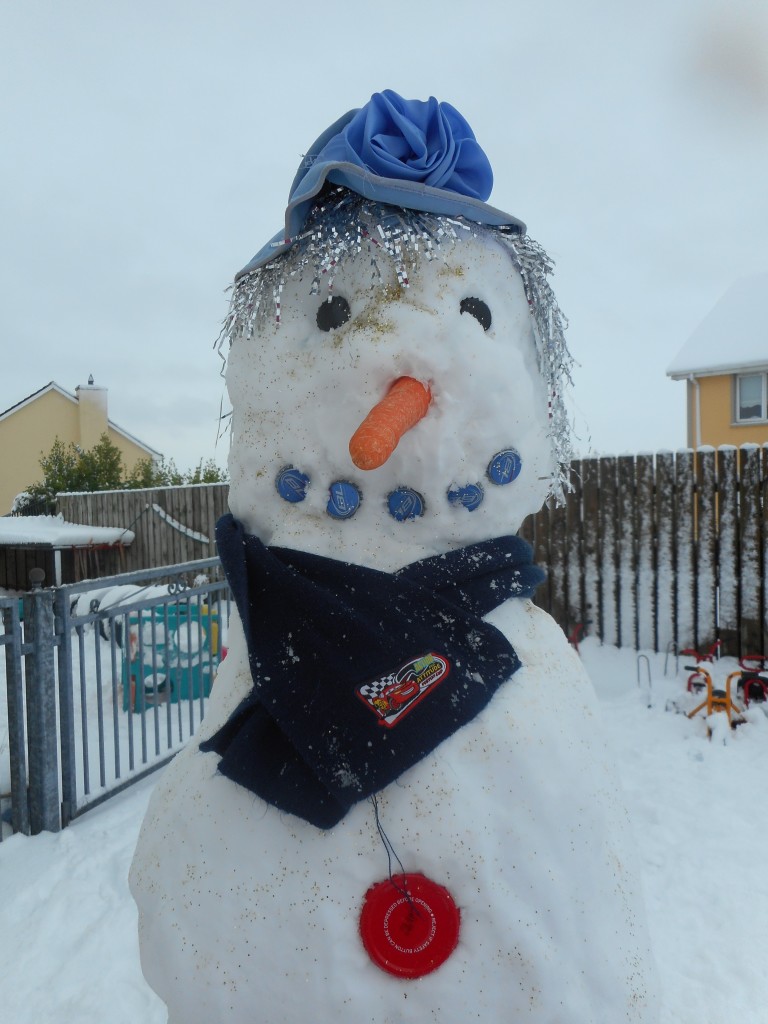 Fun Memories
Wrapping up warm to play with friends and family in the snow gives children memories that will stay with them for the rest of their lives. Building snowmen and making snow angels are great fun, even more so because children appreciate that these days don't come along too often.