Hold onto your broomsticks…Ray Outdoor School has some 'spooktacular' treats in store! Due to popular demand, our Hallowe'en Mid-Term Break Camp will run from Tuesday 31st October – Friday 3rd November. We've got lots of fun and games planned which includes creepy crafts, building a witches' den, scary spiders and webs made from natural materials, cooking our Hallowe'en haystacks on our forest fire and lots more.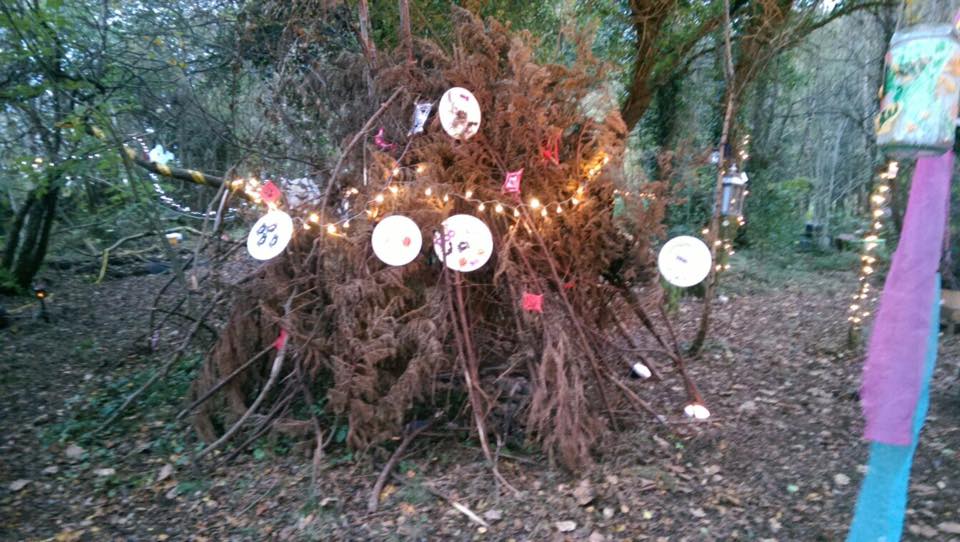 To finish the week of fun, we've got our Hallowe'en finale! Keep your eyes peeled for witches and other spooky creatures and catch our special annual Hallowe'en showdown in the forest on Friday 3rd November from 6 – 8pm. There will be storytelling, fun traditional games and some delicious pumpkin soup made from our very own forest fire.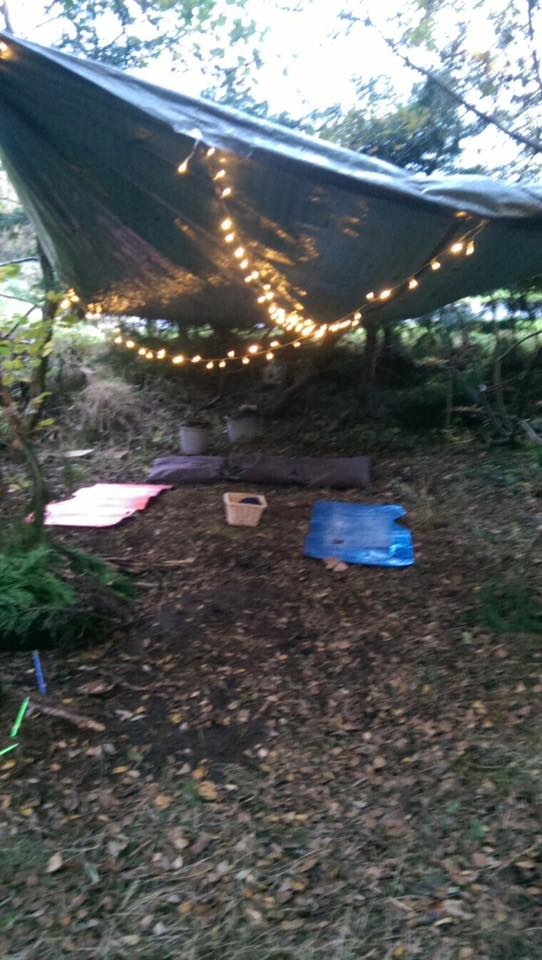 For more information to book our Halloween Mid-Term Camp or Halloween Fun in the Forest call the Early Learning Schools' team on 086 410 7974.
Here's what people said last year:
"Fabulous effort. Well done to all the staff who set everything up and for making such a great show. Everyone who I spoke to, including my own family, had a great time." P. Crawford
"How lucky are the kids to have such imaginative teachers. Very well done to all." Donna
"We had the most fabulous evening with you all. My daughter's Anna and Emily were in awe of everything. The effort you all went to was tremendous and hasn't gone unnoticed. Thank you for a wonderful experience." J. Jordan
"How amazing! We are so impressed, it's just magical. Well done all for all the hard work." A. Kelly
"Absolutely fantastic night. Forest is just amazing. Well done to everyone who did a great job – really had a fab night." S. McHugh