Step Back 100 Years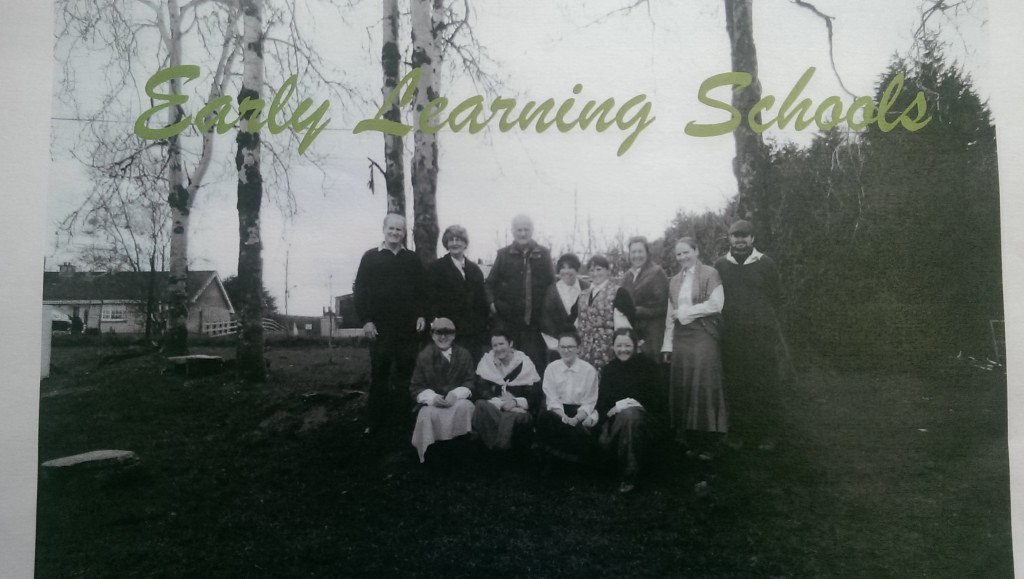 We've had a great week celebrating life as it was in Donegal 100 years ago. We've heard stories of our history, and listened to old tales from the past, as well as stories from the 1916 Rising. We also read our own 2016 proclamation which we have been working on since the start of the year.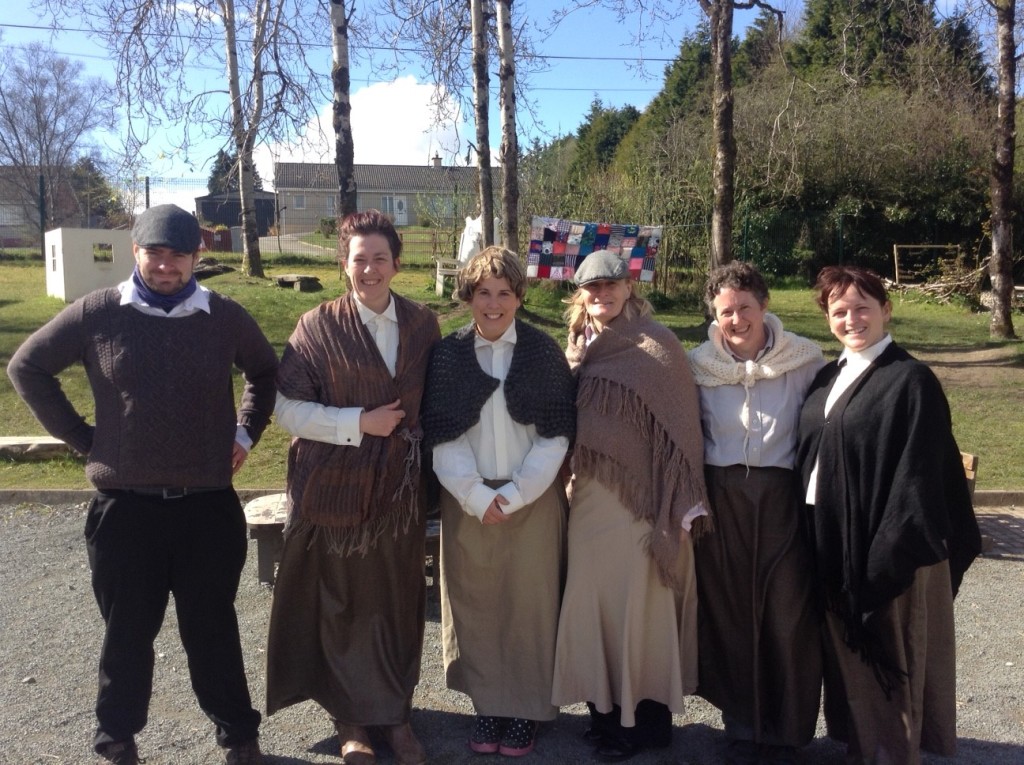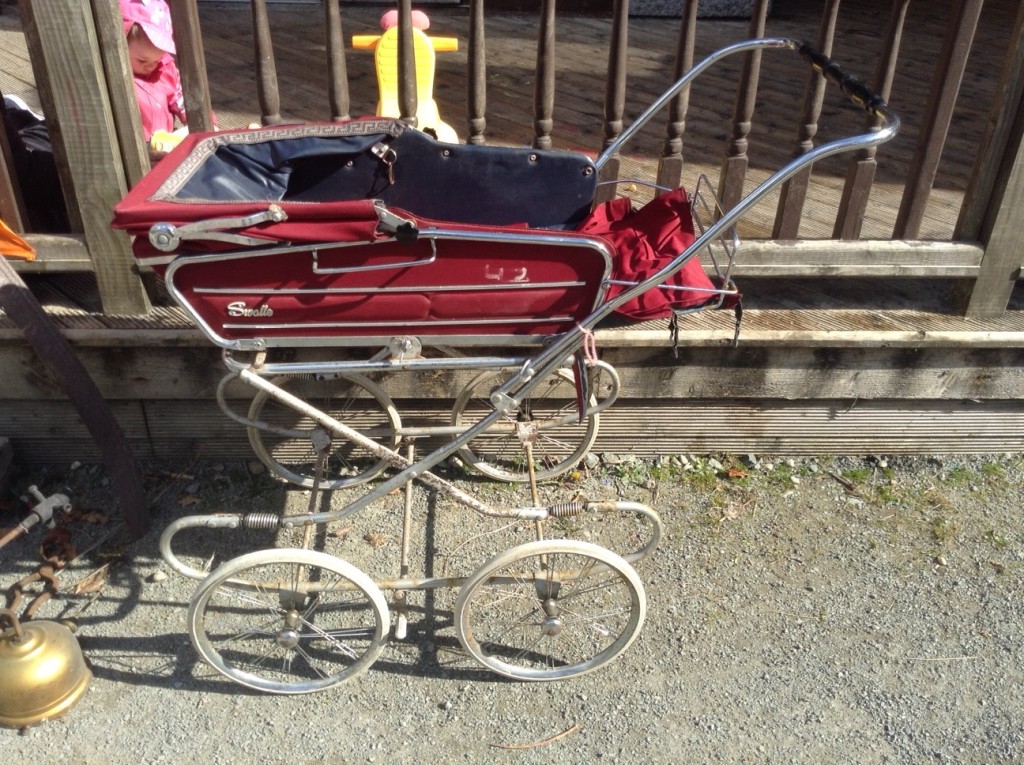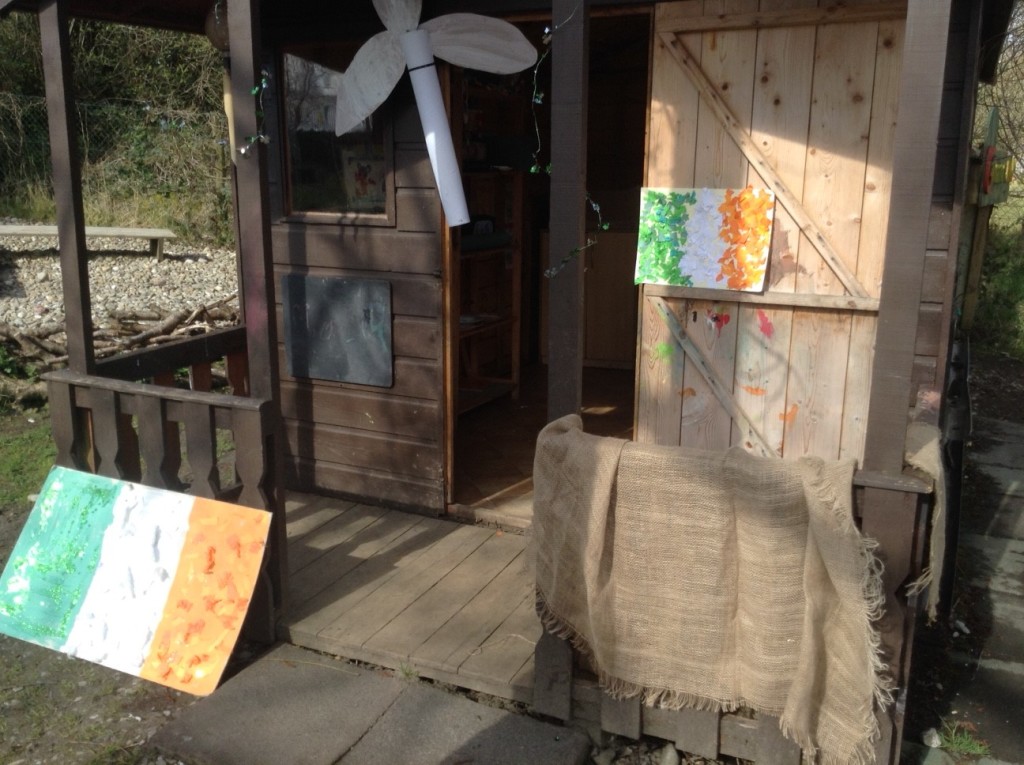 We learned about old toys and brought to life games from the past. We baked home made bread on the open fire, which we ate with our home-made butter and jam, which tasted delicious! Tomorrow is the final day of our week long celebration to mark our centenary, when we'll learn all about growing plants and vegetables as we plant our vegetable garden.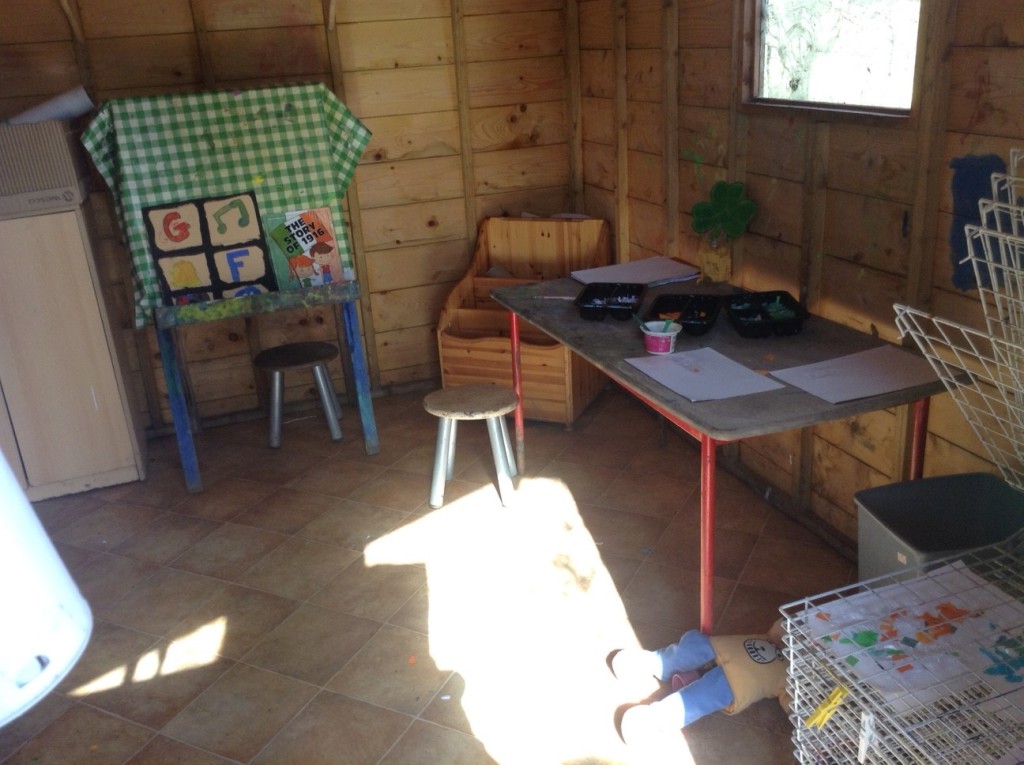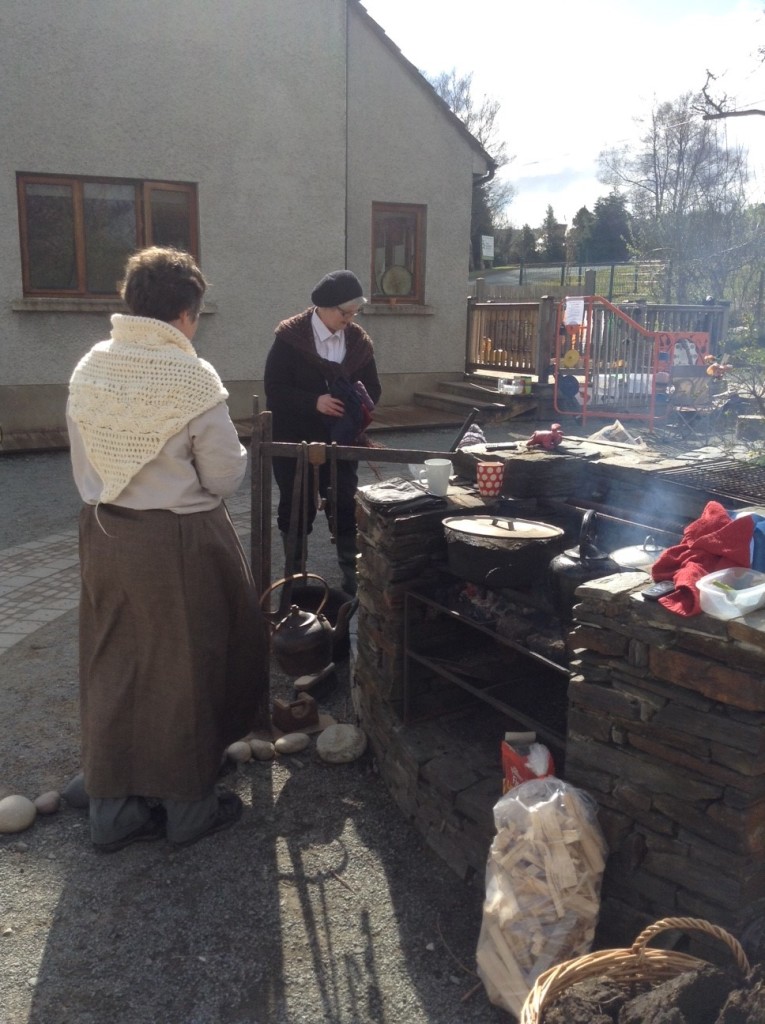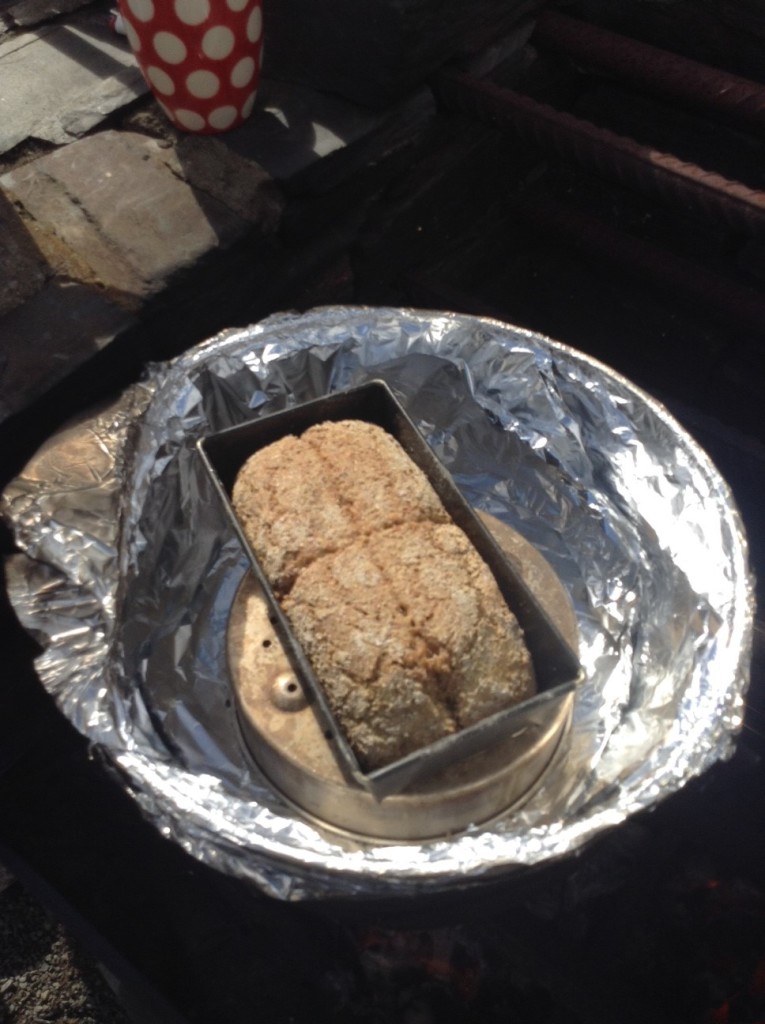 To finish the week long celebrations and to mark the next 100 years, we will plant a tree in the garden at Glen Outdoor School tomorrow. We will also fill and bury a time capsule with items from present day and aspirations for the future from young and old. It was a thoroughly enjoyable week and on behalf of all the children, we'd like to thank everyone who came along and made the week so memorable for everyone. Here's to the next 100!