Big Weekend Ahead for the Early Learning Schools' Team
Earlier this summer, we were delighted to host the Nationwide team as they filmed in each of our three Early Learning Schools. We wanted to let you know that the programme will air this Friday, 4th September, so make sure to tune into RTE One at 7pm and see if you can spot a few familiar faces!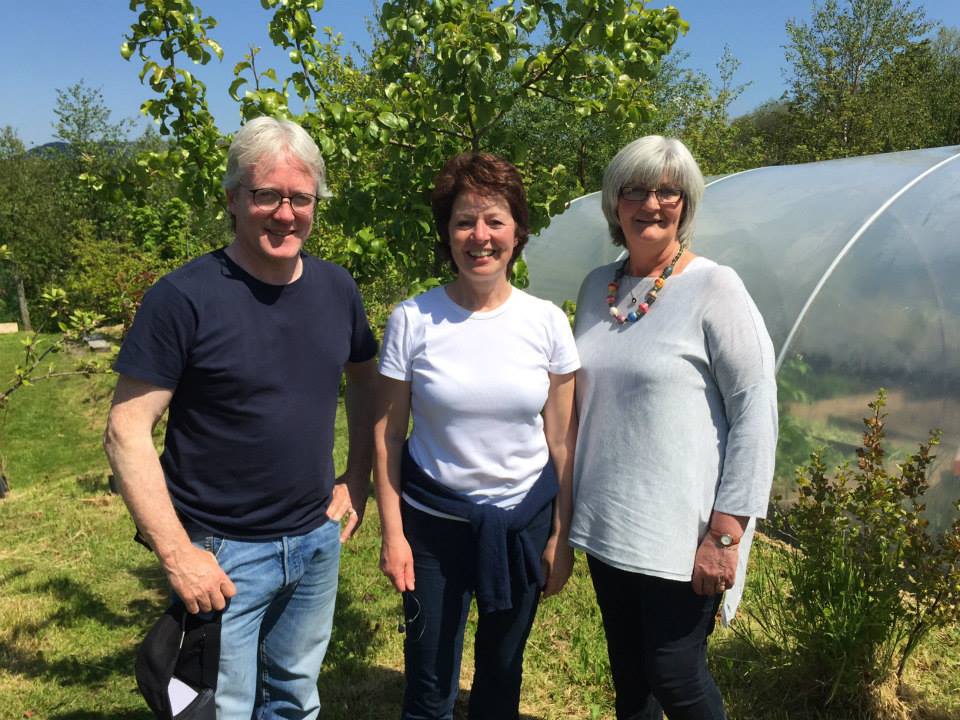 Also this weekend, Glen Outdoor School, Barrack, Glenswilly is hosting a Family Fundraising Open Day on Sunday, 6th September, from 4-6pm. It's a great chance for parents and children to view and explore our outdoor setting as well as having lots of fun.
Children of all ages will be entertained with face-painting and outdoor arts and crafts. Activities include the chance for children to make their own musical instrument from nature, as well as potting a plant to bring home. While there will be lots of free activities on the day, we're also hoping to raise funds for the Ray of Sunshine charity through a delicious barbecue.
Sally is among 23 volunteers in the county who will travel to Mombasa, Kenya in early 2016 to help build schools for children, as part of the Ray of Sunshine charity.
All are welcome and we hope to see you there! Make sure to spread the word and bring your friends…