Fun Hallowe'en Storytelling and Games in Glen and Ray
We're celebrating Hallowe'en in a fun way with a special storytelling event on Friday, 28th October in Glen Outdoor School, Glenswilly and Ray Outdoor School, Rathmullan.
There'll be lots of fun with traditional Hallowe'en games like bobbing for apples and coins and much more! In Glen Outdoor School, children of all ages will get the chance to take part in a fun storytelling session in our new Teepee (6.30 – 8.30pm), while in Ray Outdoor School, there'll be lots of storytelling and fun in the forest (6 – 8pm).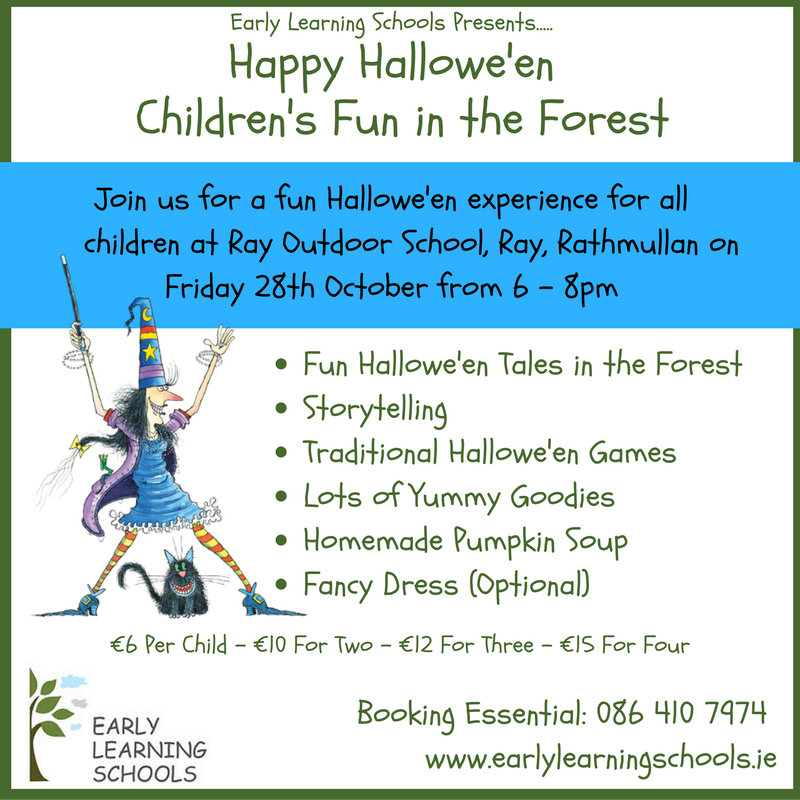 We'll also have some delicious homemade pumpkin soup to warm us up and children are more than welcome to dress up in their Hallowe'en costumes, but it is optional.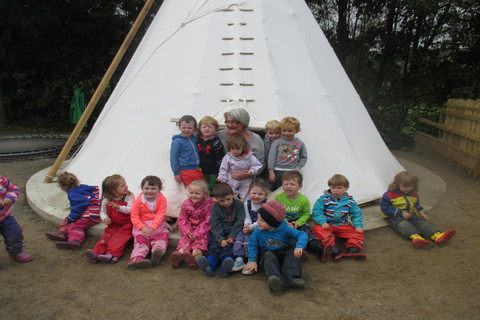 It's going to be a great evening of fun and if you'd like to come along to 'Tales in the Teepee' in Glenswilly call 086 173 7748 or if you'd like to attend 'Fun in the Forest' in Ray, call 086 410 7974. The event costs €6 for one child, €10 for two, €12 for three or €15 for four.
Happy Hallowe'en!