Thank You for Helping Us Make a Difference through The Ray of Sunshine Foundation
I had the great pleasure of being one of 23 volunteers who travelled to Mtwapa, Kenya last month as part of a collaboration with the Ray of Sunshine Foundation. We went to help build a Rescue Centre for abused children who have been trafficked in the sex trade from as young as three years old. They rely on the charity to bring some hope into their lives, and together, we helped complete the build of the Rescue Centre where the children will have access to support, medical care, nutrition, education and a caring environment to give them a chance of recovery.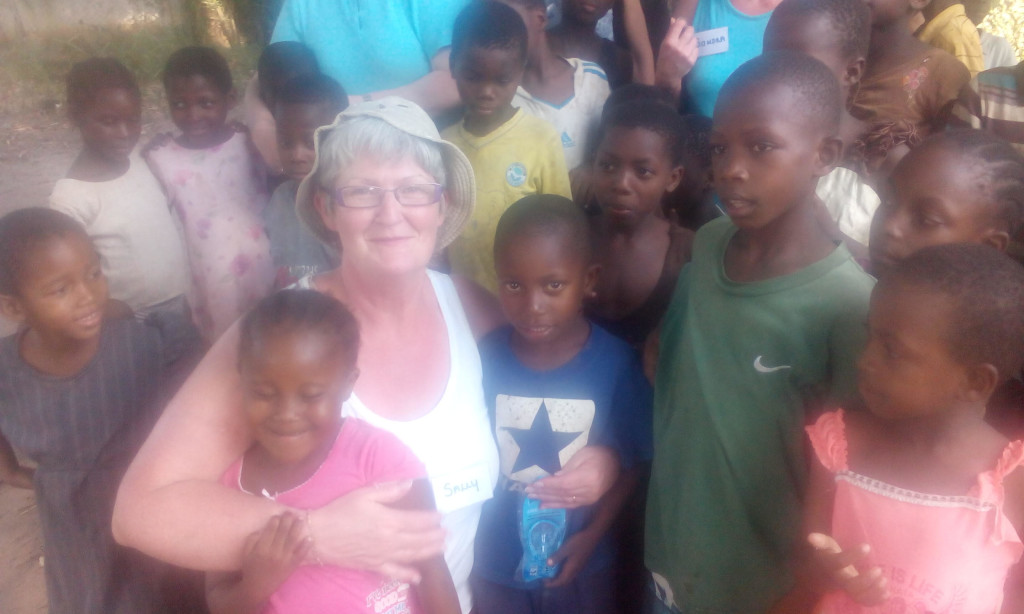 In the lead up to the trip, I carried out various fundraising efforts and would like to say a huge thank you to everyone who contributed and supported me through bucket collections, a family fun day at Glen Outdoor School, a clothing collection and a BBQ at the Churchill Fair.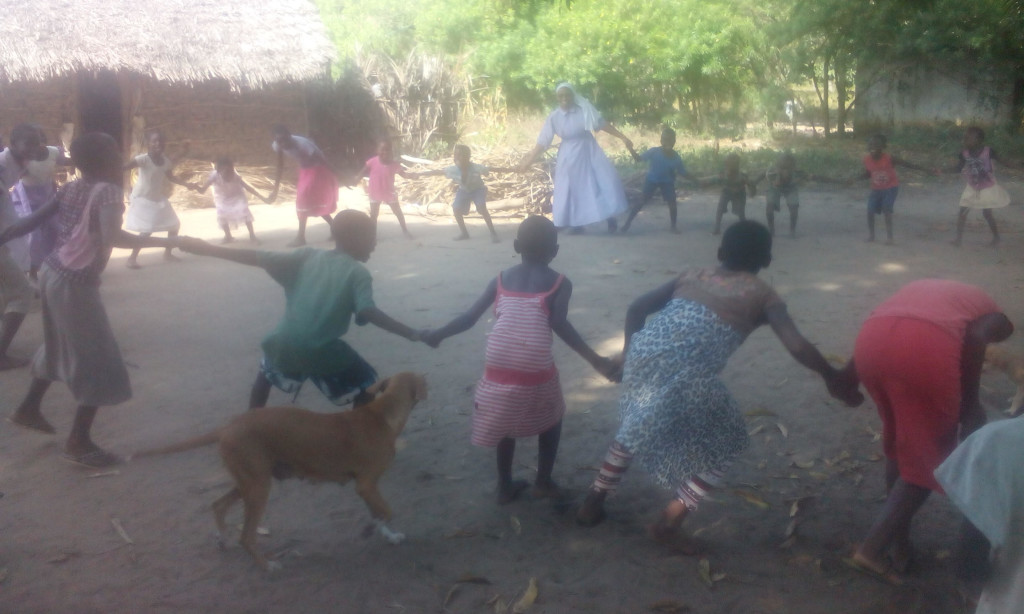 The money has gone to a very worthy cause and it has made a huge difference to the lives of young girls who will use the Rescue Centre. The Ray of Sunshine Foundation is a fantastic charity and through their work, the children are empowered by education, giving them a chance of a brighter and better future to improve their lives. It also gives them a chance to get out of the poverty trap.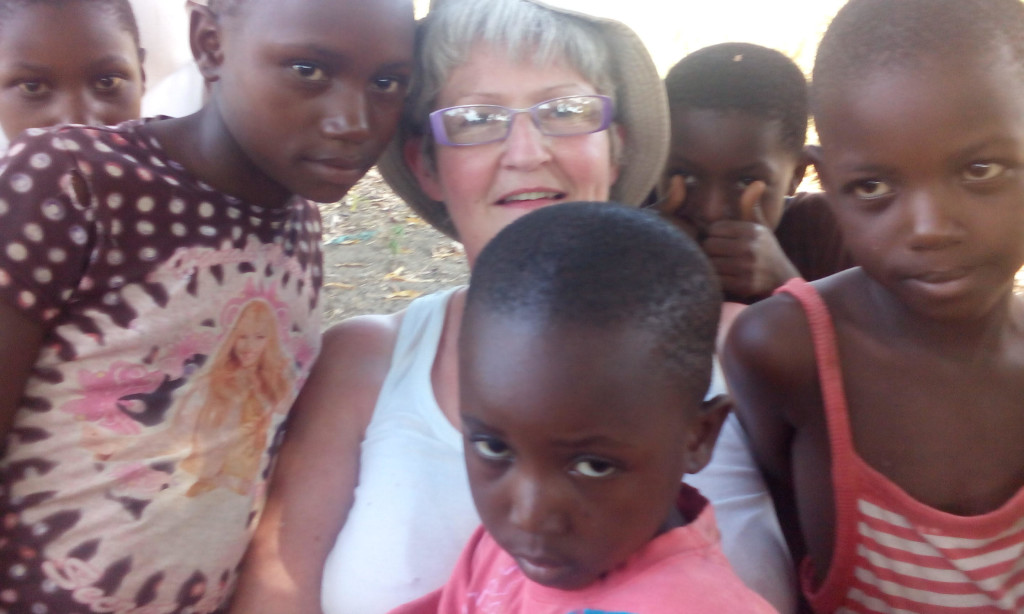 Children in the western world take so much for granted. The children I met in Kenya have very little, but it was heartening to watch them get such joy from so little and it reminded me of my own childhood. For more information on the Ray of Sunshine charity visitwww.rayofsunshine.ie
Thanks again,
Sally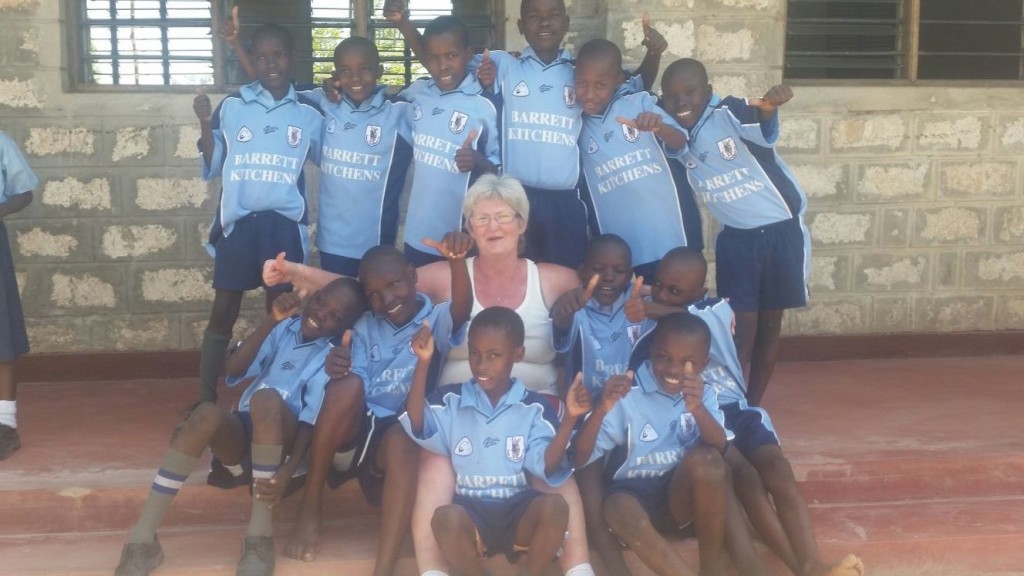 A special thank you to Cllg Baile na nGalloglach, Milford, for the GAA kit, which went down a treat with the children in Kenya